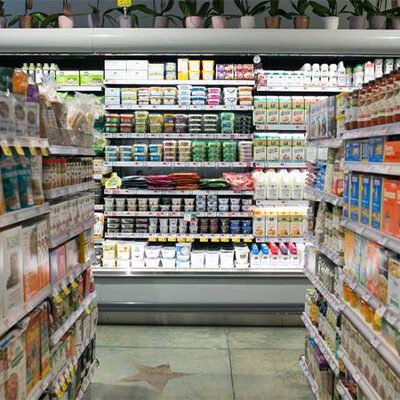 Deli and Convenience Store
Sussex County. Owner Retiring; Non-COVID Sale.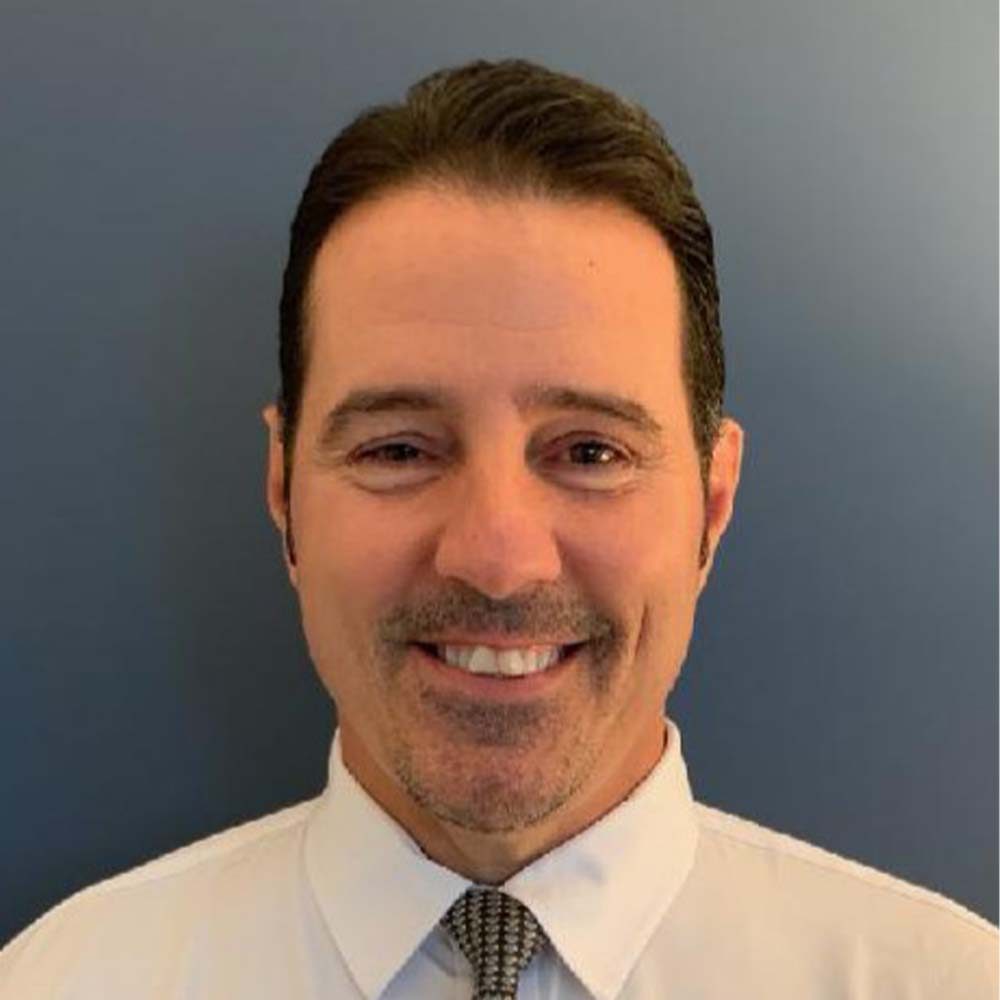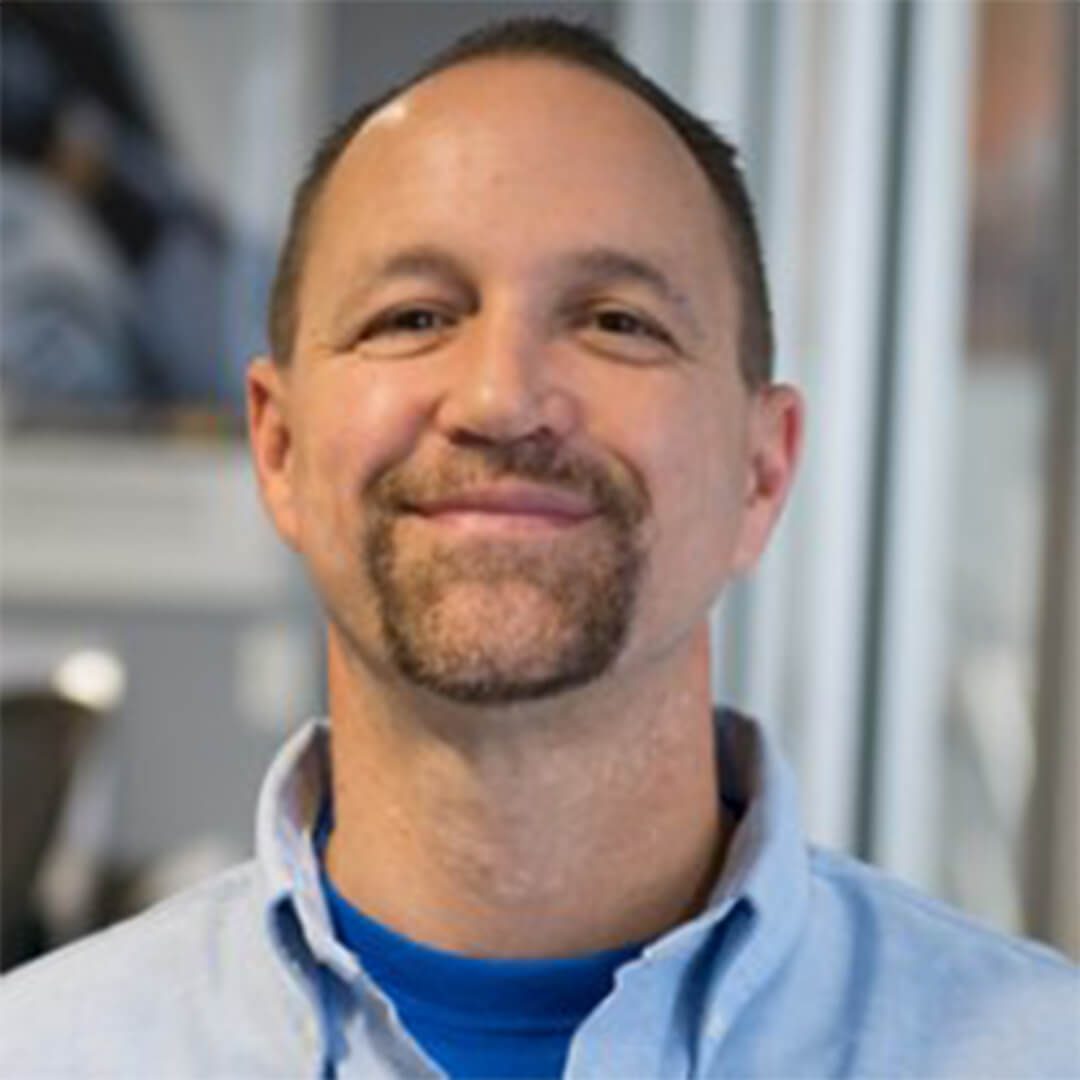 Real Estate Loans (commercial and residential)
We also offer Business Multi Lines Insurance
OUR GREATEST ACCOMPLISHMENT
is the success of our clients
Chris and Equity where instrumental in getting my business and created an easy Marketing plan that I never knew existed! We started, out of a garage! We had a couple accounts thats it! after purchasing the business and following His direction! We have a warehouse, Marketing plan and hundreds of customers! I listened to him, Quit my job and now have a successful company growing leaps and bounds. Thank you Chris for everything! best broker I ever dealt with!
- ROB HOLLAND
CEO - G&H FORKLIFTS AND MATERIAL HANDLING
Chris and Equity, encouraged me, to do my own independent company! I bought into one starting from scratch and followed his marketing plan. I got a small place that was just enough that we all needed to get my business I purchased, started and be successful! the best thing I ever did, was quit Massage Envy! I work for myself and have a successful business! Thank you, Chris for your guidance.
- MR. AND MRS. BREEN
OWNER - BREEN MASSAGE THERAPISTS LLC
I am proud to be, Chris's first account! He guided me on how to set up my business. when I bought it, marketing , taxes , accountants , everything I needed I got sick of the 9 to 5 or 9 to 9 life working for somebody else and having nothing to show for it! today I make 5 to 6 times my average pay that I had back when I worked for a job. I owe everything to Chris for my house, my kids, my business and my financial welfare! I can never thank him enough for everything he did for me. if you want a business broker, marketing expert, insurance knowledge, anything you need for business Chris is your man... He is worth every penny!!!
- JAY MCDONALD
CEO, OWNER - J&M MACHINE